What to expect at The Roots
Everyone loves to know what to expect when going to a new place. Here is a brief run-down of what you can expect when you visit The Roots Community Church.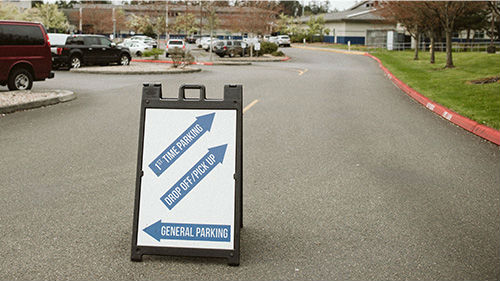 Parking
If this is your first time coming to The Roots, you can find a parking spot near the front door. After you find a spot, you will be welcomed by our helpful team of greeters who will provide you with information, answer any questions you have, and direct you to either the auditorium or the kid's areas where your children can attend their service.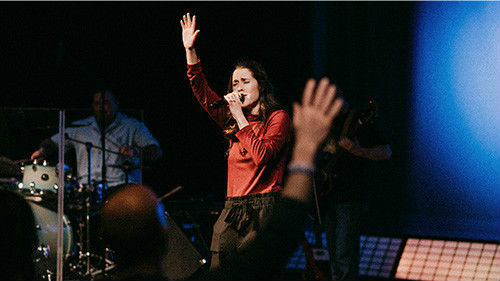 Music
Music is big part of how we worship God. Our worship band plays songs from a variety of musical genres, also including music written by the team. The song lyrics will be projected on the main screen so you can sing along if you choose. We love to sing loud and lift up the name of Jesus together!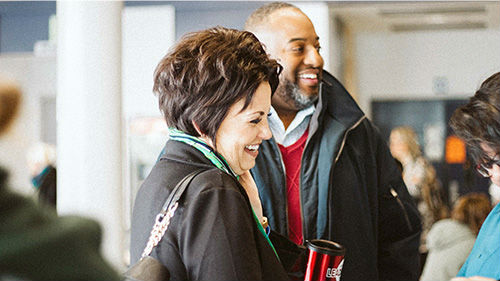 Post Service
God did not create us to go through life alone, we were designed to be in relationship with one another. After each service everyone is encouraged to hang out, eat some food and get to know each other! Who knows, you might even make a new life-long friendship!